events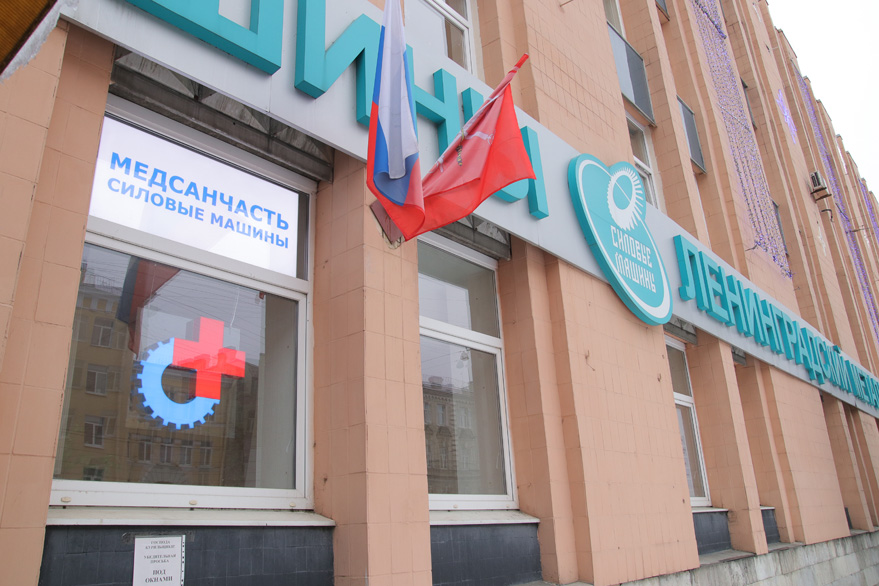 Power Machines Created an Employee Medical Support Fund
Power Machines continues to expand the list of social guarantees for employees – the company has created the Medical Support Fund.
The Fund may be used to reimburse the cost of expensive medical surgeries, rehabilitation after surgery or the purchase of medicines for the cancer therapeutics. The amount of compensation is determined on a case-by-case basis. An employee can receive financial support of up to 300,000 rubles per one diagnosis.
"The principle of social responsibility is one of the cornerstones of the sustainable development strategy. The most valuable asset of the company is its people. Power Machines employs 8,000 people, which may suffer different life situations. The creation of the Medical Support Fund was therefore a logical step in the implementation of our corporate policy on social program management. This initiative reflects a simple message – if our employee suffers a difficult situation, they can count on our support and assistance", told Elena Solovyova, Human Resources Director of Power Machines.
In order to receive compensation, the employee must fill in an application form and enclose a medical assessment. A special committee, with the participation of doctors from the Power Machines medical unit, decides on the allocation of funds from the Medical Support Fund. The positive decision will determine the hospital suitable for the surgery and medical care for the employee.
Earlier, the management of Power Machines approved another new social safety net for employees – "Housing Program". The company will reimburse part of the interest rate on a mortgage loan to employees of design bureaus, technical departments and line managers in production.
All events