Major company –
major opportunities!
At Power Machines, everyone can demonstrate their leadership skills, advance professionally, and contribute to development in the energy sector
Global reach that inspires
We are engaged in power and industrial projects around the world. Become a part of development across the entire industry
Professions for high-end technology
Unleash your potential in innovative projects helmed by Power Machines - the creation of domestic heavy-duty gas turbines, development of hydrogen energy and more.
People come first
We are proud of our employees and appreciate everyone in our large team
Implementation of eco-friendly solutions for the power industry
Clean energy for clean cities. This is what we strive for by introducing advanced technologies and new types of equipment
We observe the principles of sustainable development
Competitive wages and benefits package, priority for the safety and health of employees, charitable events, and best corporate governance practices – all of these create the foundation for our leadership in the industry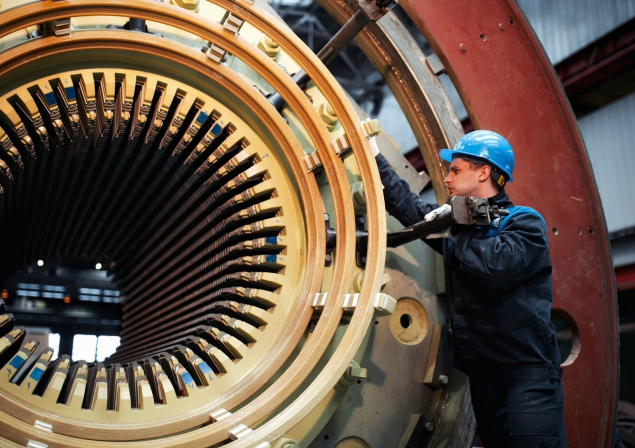 About us
in numbers
Power Machines is a global power engineering company. Today, we are engaged in projects in Russia and the CIS, Europe, Latin America, and Africa.
300+GWT
total capacity of
manufactured equipment
4
place in terms of equipment in the world
70%
the company`s share
in the Russian and CIS market
57
countries use
our equipment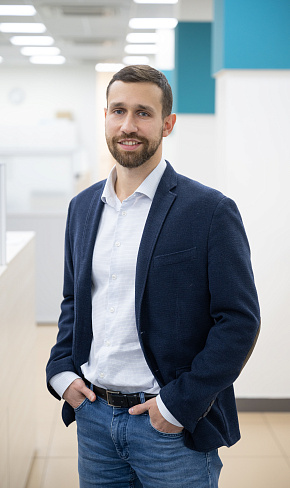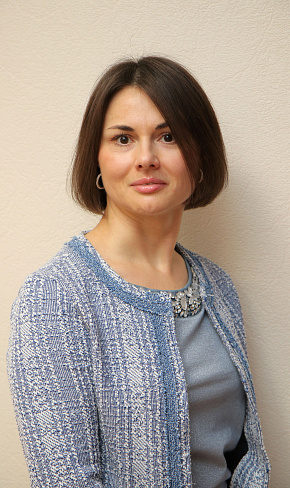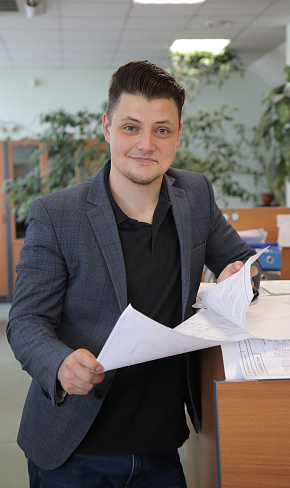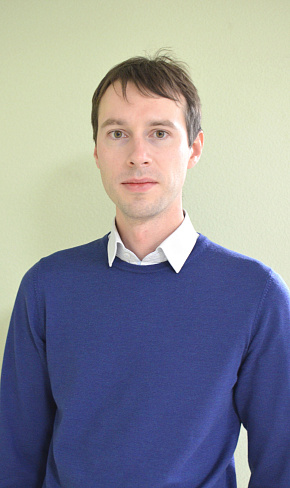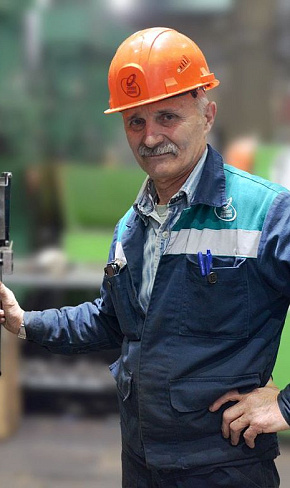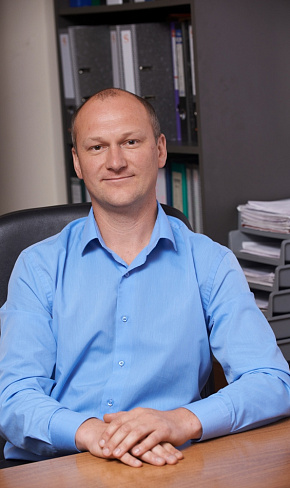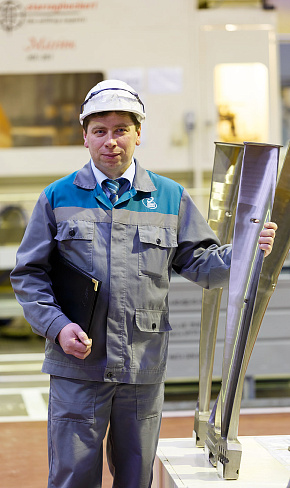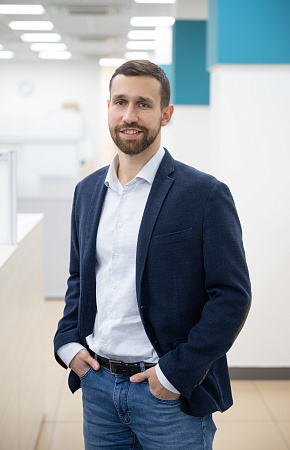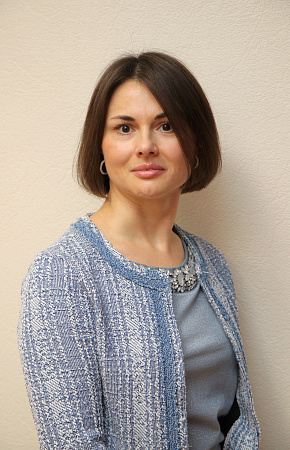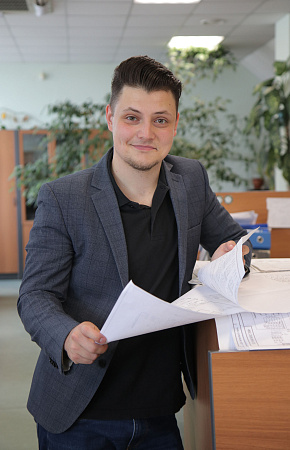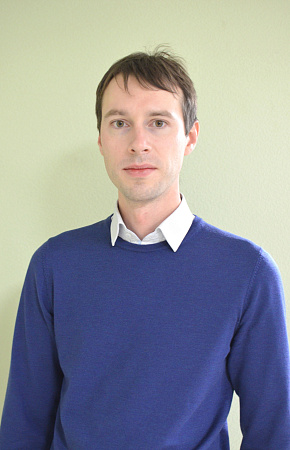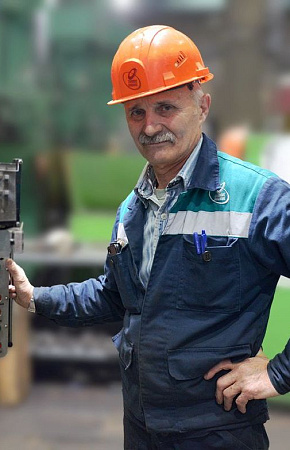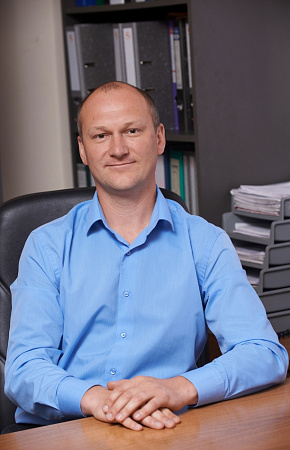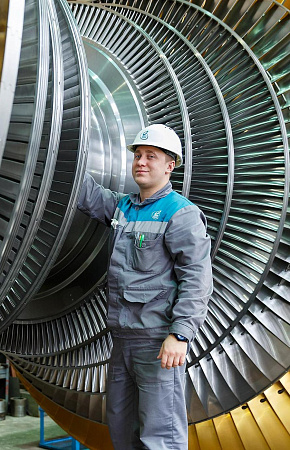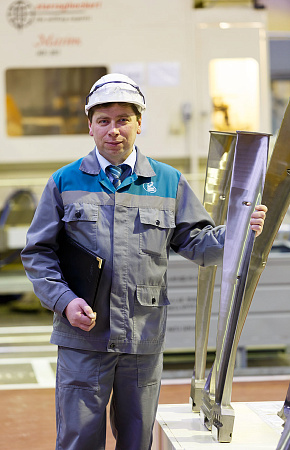 Olga
Key Account Director, Thermal Power Division
With the flag of Power machines company - all over the world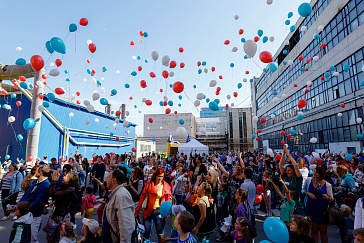 Corporate events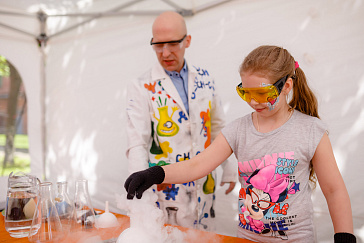 Contests for children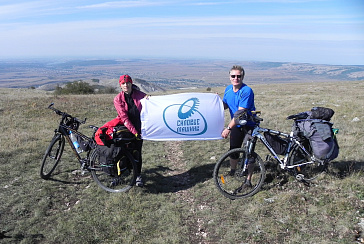 Sports challenges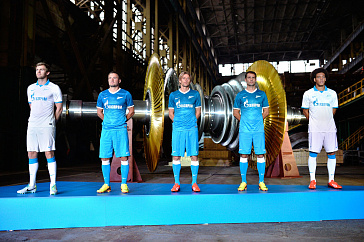 Leningradsky Metallichesky Zavod is the birthplace of Zenit football club
Family days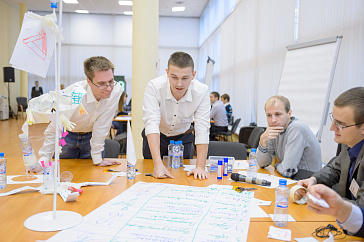 Conferences and leadership training programs for young specialists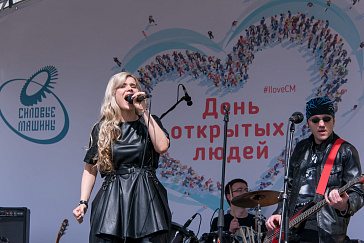 Сreative activity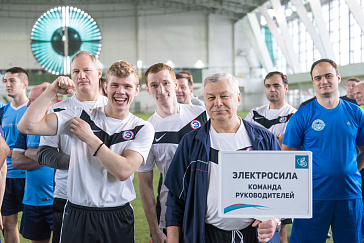 Сompetitions in various sports
Start working in the largest power engineering
company Power Machines
send
CV