Student Design Bureau
Student Design Bureau of Power Machines is the first step in your career!
Real work experience in the largest company in the industry.
The opportunity to try your hand at the profession and become a participant in current Power Machines projects.
Experienced mentors are experts and company leaders.
Reward for work done.
The prospect of employment on better terms after graduation from the Student Design Bureau.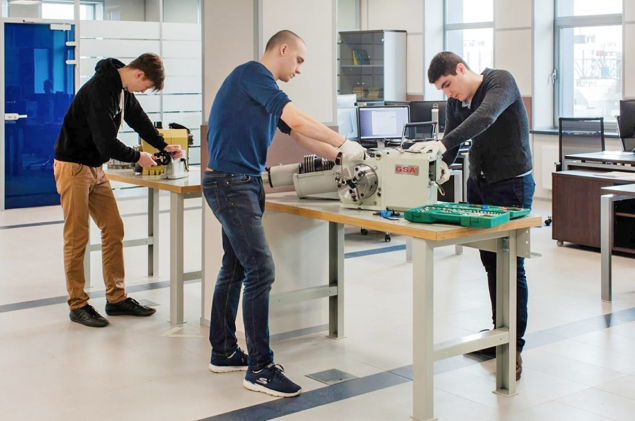 Our design bureaus in the universities of the country: