Practical Training
We invite students from specialized colleges and universities to participate in in-service education programs, internships or pre-graduation practical training.
You will not only complete a part of your educational curriculum, but also gain experience working on real cases with professionals in the field, as well as a chance to work for the company in the future.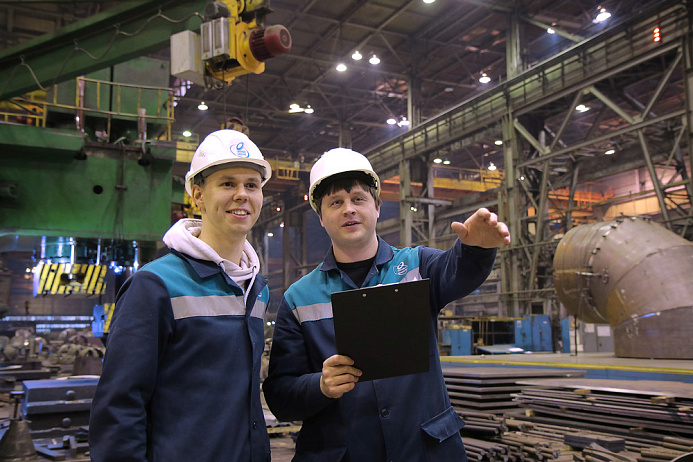 Send your CV, and our specialists will be happy to talk with you and select a specialized department for you to intern!