events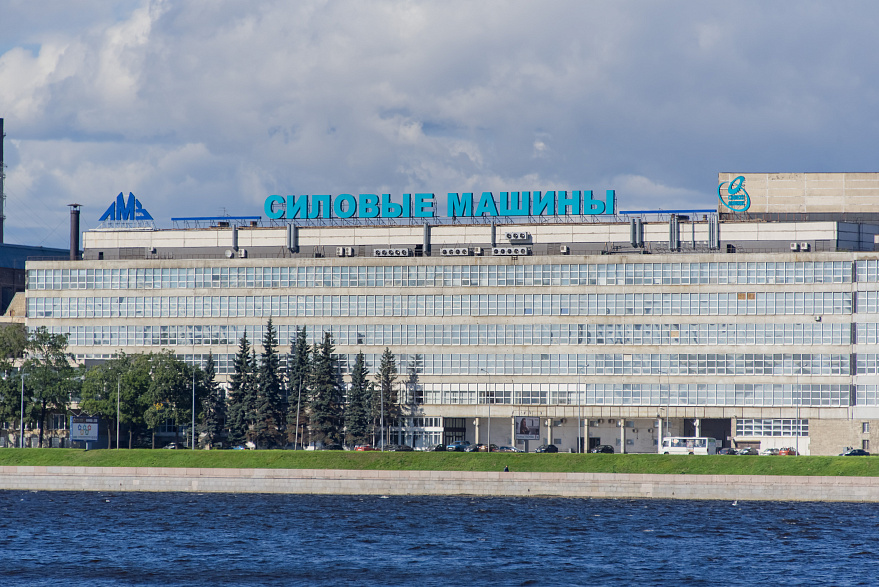 Power Machines established the Research and Development Center
Power Machines established a new stand-alone unit - the Research and Development Center. The objectives of the new unit will include developing fundamentally new power-generating equipment that goes beyond what the company conventionally supplied from its product lines.
Professionals at the center will implement an integrated approach to creating new products – from idea development to releasing basic designs. Enterprises that are a part of Power Machines will manufacture this new equipment. The company intends to supplement its product portfolio with green projects, including equipment for wind power plants, CO2 solar power plants, and a number of other R&D products. Plus, the Center for Hydrogen Technology that Power Machines established in the middle of last year, will be integrated into the R&D Center.
"The establishment of a stand-alone Research and Development Center will allow the company's conventional design bureaus to focus on implementing current projects and improving existing Power Machines product ranges, while the new business unit will conduct independent R&D and promote promising solutions to the market," Alexander Konyukhov, General Director of JSC, "Power machines" emphasized.
A characteristic feature of the Center will be the principle of a distributed structure, as its departments will be present in several Russian cities with high scientific and technical potentials. "At this stage, personnel are being recruited for the Moscow Branch of the Center. The Center will employ both professionals with many years of experience, and university graduates, post-graduate students, and graduates from the Power Machines student design bureaus," Alexander Konyukhov, General Director of JSC "Power machines", said.
All events