events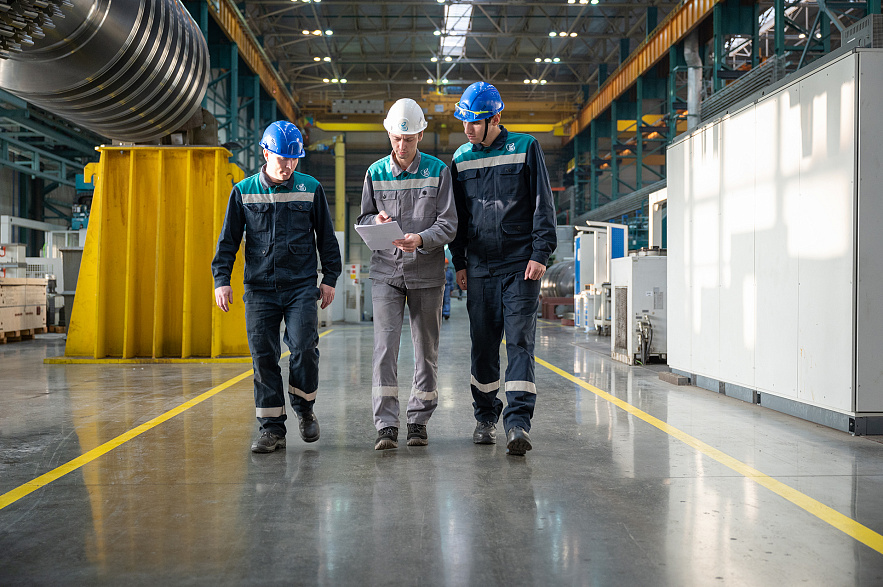 Power Machines has earned second place in Forbes' rating of the best employers in Russia
KPMG, one of the Big Four audit firms, was involved in developing the methodology for Forbes' rating system for the best employers of this year. While calculating the ratings and evaluating the companies, ESG practices were emphasized. The assessment was based on 18 metrics, which were divided into three groups: Environment (E, 40%), Employees and Society (S, 40%), and Corporate Governance (G, 20%). The companies were evaluated for each parameter across a range from 0 to 100 points.
The Power Machines assessment resulted in a Silver rating which is a clear indication of the company's compliance with the modern ESG agenda and sustainable development.
Competitive salaries, comprehensive benefits packages, prioritizing employee health and safety, training and development opportunities, environmental initiatives, charity events, and responsibility to the best corporate governance practices - all these elements are the foundation for Power Machines being an industry leader.
Earlier, Power Machines was included in the top 10 best employers in the city, which was awarded by the Fontanka.ru web portal for "Recognition and Influence" and was also awarded the title "Amiable Employer - 2021" according to the results from the annual survey by the Superjob portal.
All events