events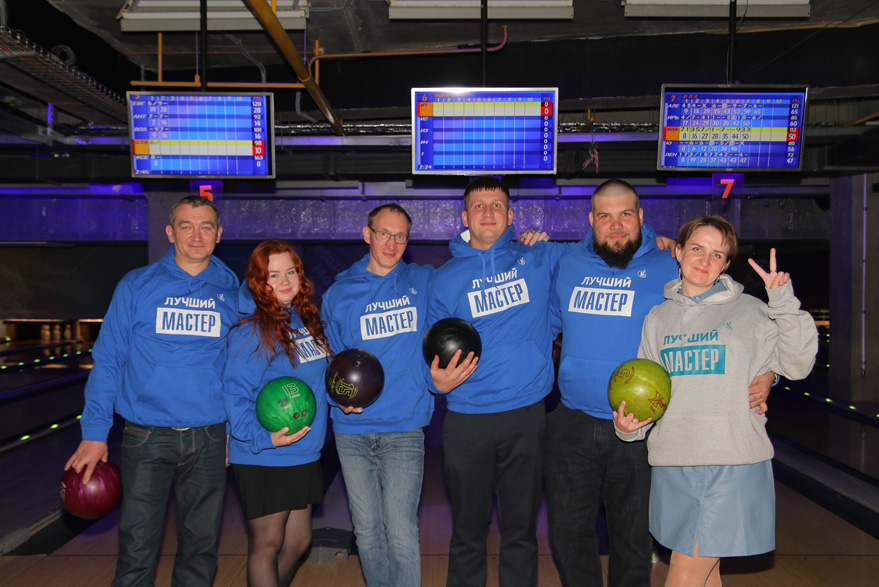 Power Machines Held a "Masters Forum"
Leningradsky Metallichesky Zavod hosted a "Masters Forum", a large-scale event which brought together over 100 foremen and site managers from all of Power Machines production sites located in St Petersburg. In line with its openness practices, the company also invited the relatives of employees participating in the "Masters Forum".
The meeting was welcomed by Alexey Sadkov, Director of the LMZ, and Anton Grebenshchikov, Director of "Electrosila" plant. Within the official part, line managers from Power Machines facilities gave presentations on the results of the mini-transformation program at their sites. An award ceremony for the company's best foremen was also held in the Assembly Hall of the LMZ.
After the award ceremony, everyone was welcomed to take part in a guided tour of the LMZ history museum and the plant's production workshops. The "Masters Forum" was closed in a pleasant informal atmosphere at the bowling alley, where colleagues revealed the strongest team of Power Machines in a mini-tournament.
All events