events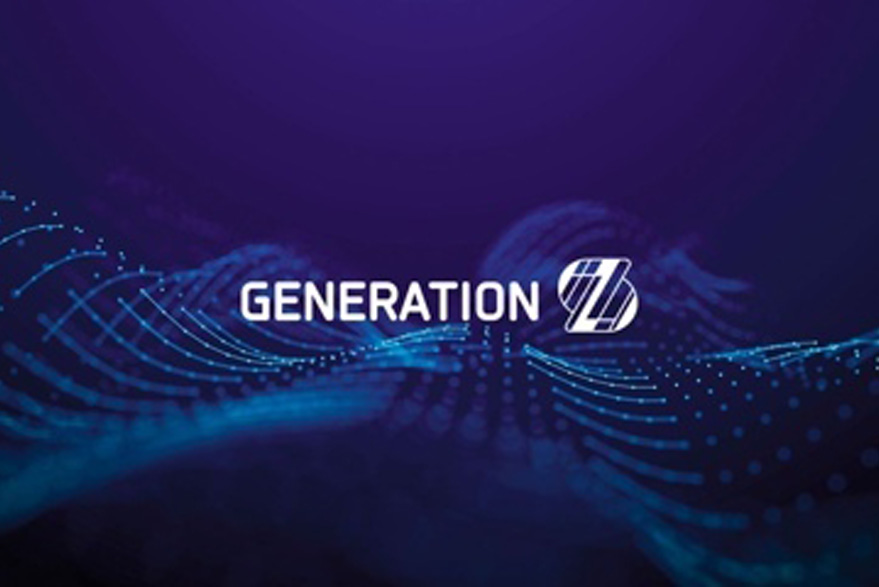 Power Machines is Open to Build New Partnerships for Developing and Bringing New Technologies to the Market
Power Machines is included in a review of companies actively developing cooperation with technology partners. The review was prepared by GenerationS, one of the largest corporate accelerators in Russia and the CIS and allows projects and companies targeting the innovative product market to keep abreast of innovation support programs run by big business.
Power Machines continues to develop new equipment and solutions, and the company stays open to proposals from partners on joint creation of modern high-tech products that meet the demands of a rapidly changing reality. The company is interested in supporting innovation and developing new technologies in power engineering.
Power Machines focuses on digital solutions, import substitution of power-generating equipment, renewable energy sources, and other areas of innovation.
Interaction of Power Machines with GenerationS became another step in the company's development of cooperation with start-ups and technology partners. The accelerator's depth of expertise helps technology projects to find opportunities to integrate developments into the corporate partner's business, and corporations to get fresh solutions that are complementary to their areas of expertise. Today, the infrastructure of GenerationS Accelerator includes over 20,000 start-ups from more than 60 countries and over 2,000 partners in Russia and abroad.
All events