events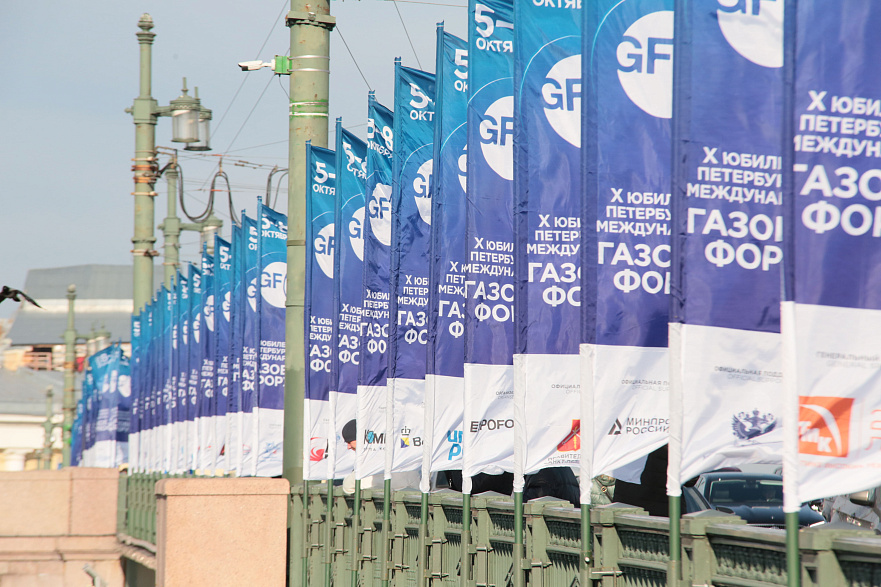 Power Machines participated at St. Petersburg International Gas Forum 2021
Power Machines participated in the Import Substitution in the Gas Industry Exhibition, which was held on October 5-8 as part of the St. Petersburg International Gas Forum 2021.
At the exhibition, the company showcased models for the first domestic gas turbines - GTE-170 E-class and GTE-65 F-class. The machines are designed considering the best industry practices and modern approaches to gas turbine design and operations.
The high-capacity gas turbine GTE-170.1 manufactured by Power Machines was the first in Russia to receive the innovative power-generating equipment status. The project to revive gas turbine manufacturing in Russia was implemented by JSC Power Machines alongside the Ministry of Industry and Trade of Russia.
All events