events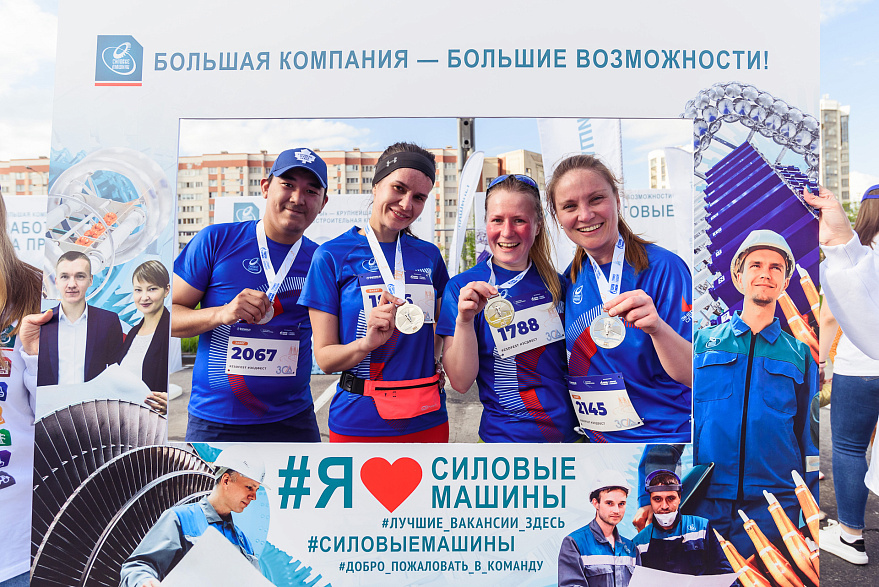 Power Machines took part in WHSD "Fontanka Fest"
The Power Machines team took part in the WHSD "Fontanka Fest" festival.
100 employees decided to spend the weekend being active and enjoying the view of one of the most unusual tracks in the world - the Western High-Speed Diameter.
Half of the representatives from Power Machines who attended the festival chose to take part in the bicycle parade. The rest decided to run 10 and 21.1 km.
In addition to participating in the activities, Power Machines were also on display in the exhibition area of the festival. A separate stand of the company displayed detailed information about Power Machines where everyone could learn about their current vacancies.
All events