events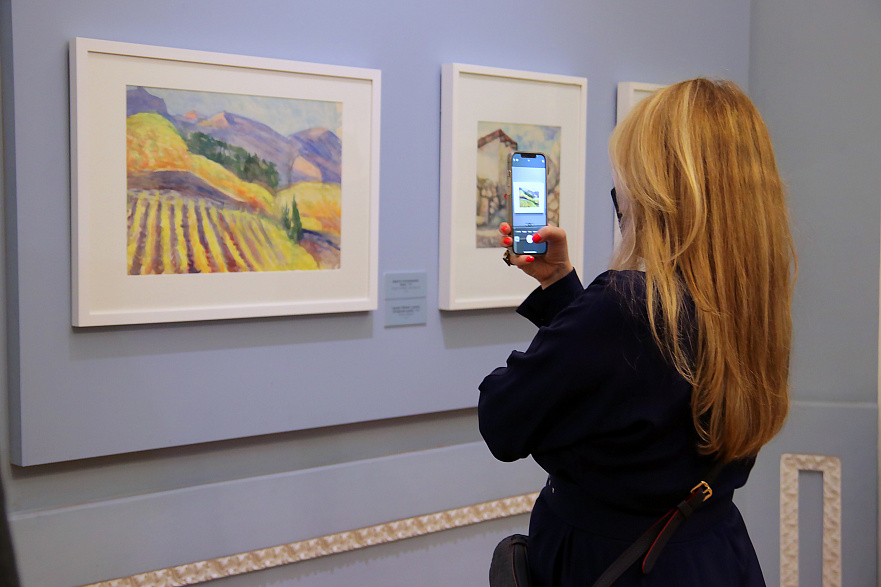 Severgroup supported Anna Leporskaya's exhibition at the Russian Museum
Severstal, "Power Machines", Lenta, Nordgold, and Sveza, which are part of Severgroup (a major investment company that manages assets for Alexei Mordashov), supported the large-scale exhibition "Anna Leporskaya. Painting. Graphics. Porcelain" in the State Russian Museum.
The exhibition in the Mikhailovsky (Engineers') Castle, arranged chronologically, will consistently demonstrate the various facets of the artist Anna Leporskaya's talent. The display includes about 90 works created by the author throughout different periods of her life.
The exhibition will be held until March 14, 2022.
All events