events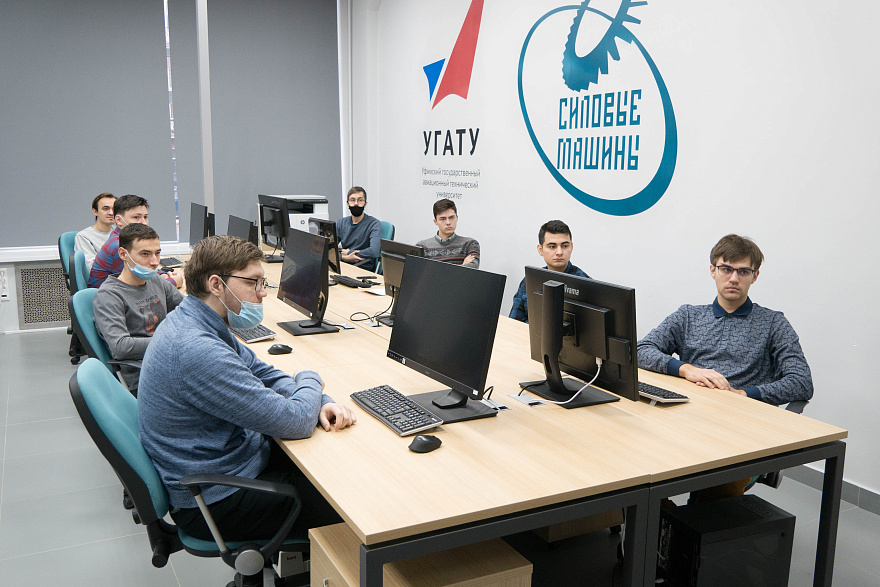 The Power Machines student design bureau launched at USATU
Power Machines held a welcome-day event for those selected for the student design bureau at the Ufa State Aviation Technical University. Eight candidates, now under the guidance of mentors and supervisors, will be engaged in developing and completing technical assignments from the company itself.
The event was held over an online meeting between the students and Power Machines management. The participants were greeted by Alexander Ivanovsky, the General Designer.
The SDB program will be designed for two years, and students will be supervised by both USATU teachers and experts from Power Machines. During their time in the design bureau, students will receive remuneration and work experience at the enterprise, and upon graduation they will be able to continue working at JSC Power Machines with more favorable terms compared to other university graduates. The premises of the design bureau are equipped with modern computers and multimedia devices.
Power Machines is developing a wide network of student design bureaus throughout Russia. USATU has become one of the eight partner universities of the company.
All events